Are you going anywhere with your infant or toddler and looking for taxi with baby seat in Perth. Make your reservation with Maxi and Wheelchair Cabs today for a taxi with baby seat.
There is no need to worry if you do not have your very own baby capsule because we will send a minibus that is equipped with a baby seat that complies with all regulatory laws.
The well-being and protection of your child is our first focus. If you bring your own car seat or booster seat for your child, the expert drivers we use will make sure it is fastened in the correct manner and is safe.
To ensure the maximum level of passenger safety, each of our cabs is equipped with certified anchor points. There is no cost associated with making use of either of our baby capsules or baby seats.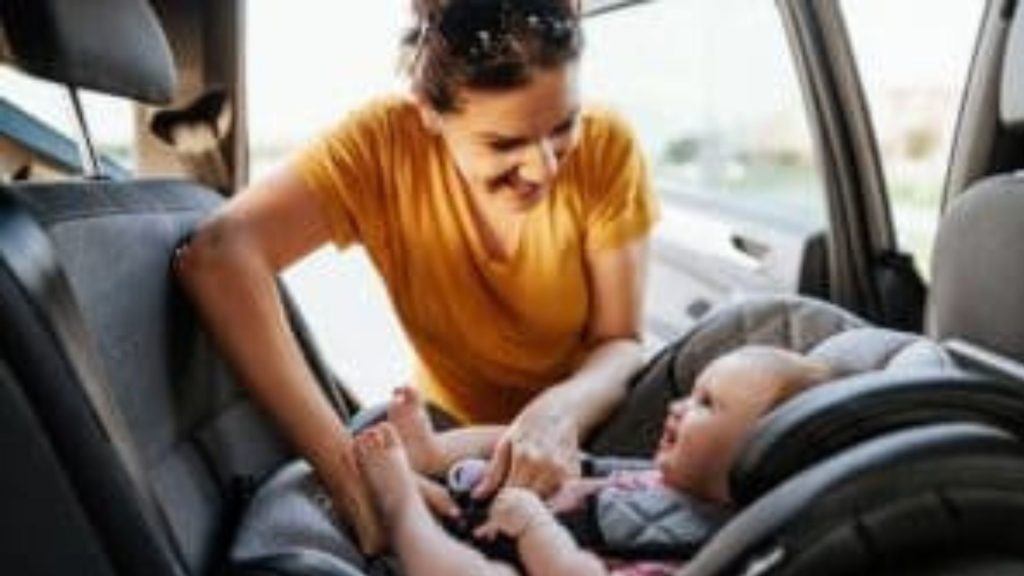 Child Safety is First Priority for Maxi and Wheelchair Cabs
When travelling in a vehicle, the law mandates that children younger than one year of age must be secured in an appropriate child safety seat. Maxi and Wheelchair Cabs is pleased to be able to provide this service for customers who are travelling with infants or young children who do not have a baby capsule or booster seat of their own, or who do not wish to carry one along on their trip.
The question of whether or not our cabs are equipped with baby seats is one that we are frequently asked over the phone, and we are delighted to confirm that the answer is yes.
This service is provided at no cost to our customers. And we came to the conclusion that it would be beneficial to more people if we added a page to our website to inform them that they may book a cab with a child seat for their infant or toddler no matter where they are in Perth.
You are able to make a cab reservation at any time of the day or night because we have drivers stationed in every suburb. Every one of our drivers has their full license, has passed a background check, and is extremely professional and kind.
When you make a reservation with us for a taxi, all you need to do is tell us where and when to pick you up, as well as how many people will be travelling with you and how old your infant or young child is.
After that, in order to ensure your child's safety while travelling, we will dispatch a taxi that is either a sedan, station waggon, seven-seater Tarago, or a maxi cab with either 10 or 13 seats and fit it with a baby seat.
Taxi from the Perth Airport that Includes a Baby Seat
Traveling by plane with a young child is never easy. Those who travel with infants or young children typically have to haul about a mountain of luggage that is crammed to the gills with various baby necessities.
Who would want to add the burden of carrying a cumbersome baby car seat along with them? We have no doubt that you already have your hands full, what with the kid and all of your belongings.
We provide infant capsules, so you won't need to bring your own if you take one of our taxis to or from the airport in Perth. That takes care of one less thing you need to worry about on your trip.
We, in contrast to other taxi companies that only provide dispatch services, take bookings directly from the airport, and we will meet you at the arrival gate. For your convenience, we are available around the clock and will always send a text message to let you know when we are 10 minutes away.
We charge conventional taxi rates, and we do not assess any additional fees or costs for our premium service, including a call-out fee or any other fees.
Read more about our unique airport service on our page Perth Airport Transfer Services.